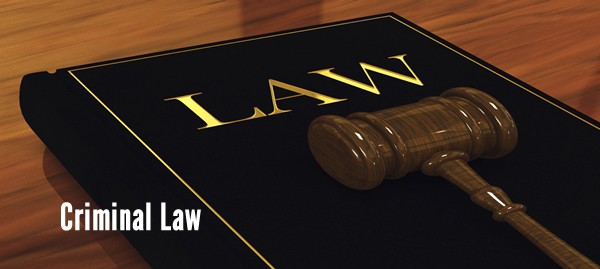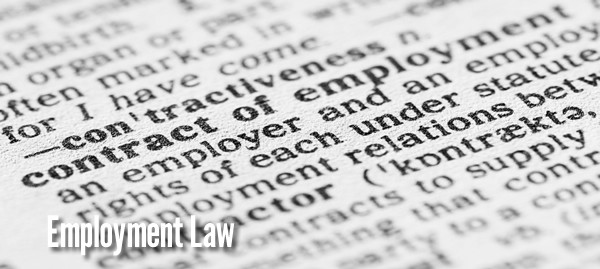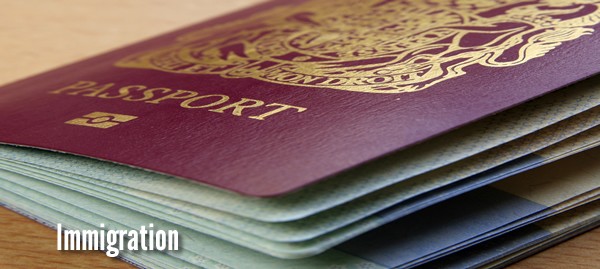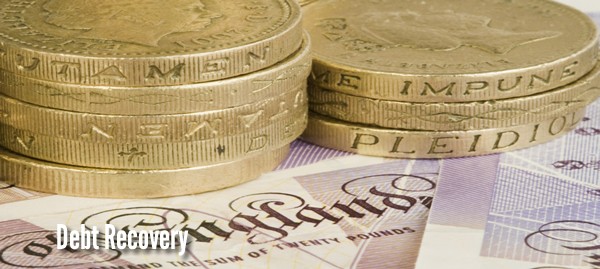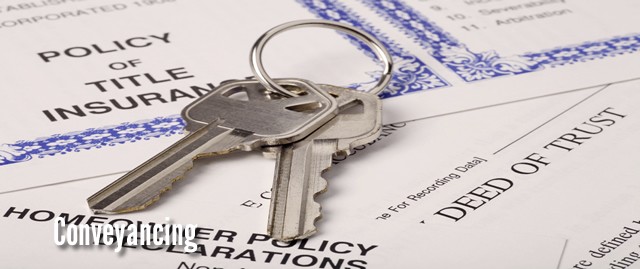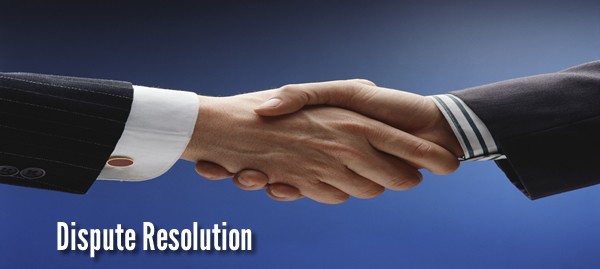 HSR Solicitors is a well established practice in the heart of the East End of London.
Serving both the local community and also big named clients and corporations, HSR Solicitors has established itself as one of the leading local solicitors working in the area of crime, conveyancing/property, civil litigation, debt recovery, employment and immigration law.
When you speak to one of our solicitors, you will be provided with case specific tailored advice and an action plan will be agreed with you so that you know how your case will be progressed.
The aim of the practice is at all times to provide a friendly, efficient and highly professional service to all clients.
Our success is based on our dedicated team of solicitors and support staff who provide service above and beyond the call of duty.
At HSR Solicitors we are able to provide help and support in many languages. The languages we currently support are Bengali, Hindi, Punjabi, Urdu, Yoruba.
Please feel free to visit our office at Victoria House, 526 commercial Road, London E1 0HY to make an appointment.
Free Police Station visits 24 hours a day. Legal aid available for most criminal matters.
At HSR Solicitors we are committed to putting you and your needs first.