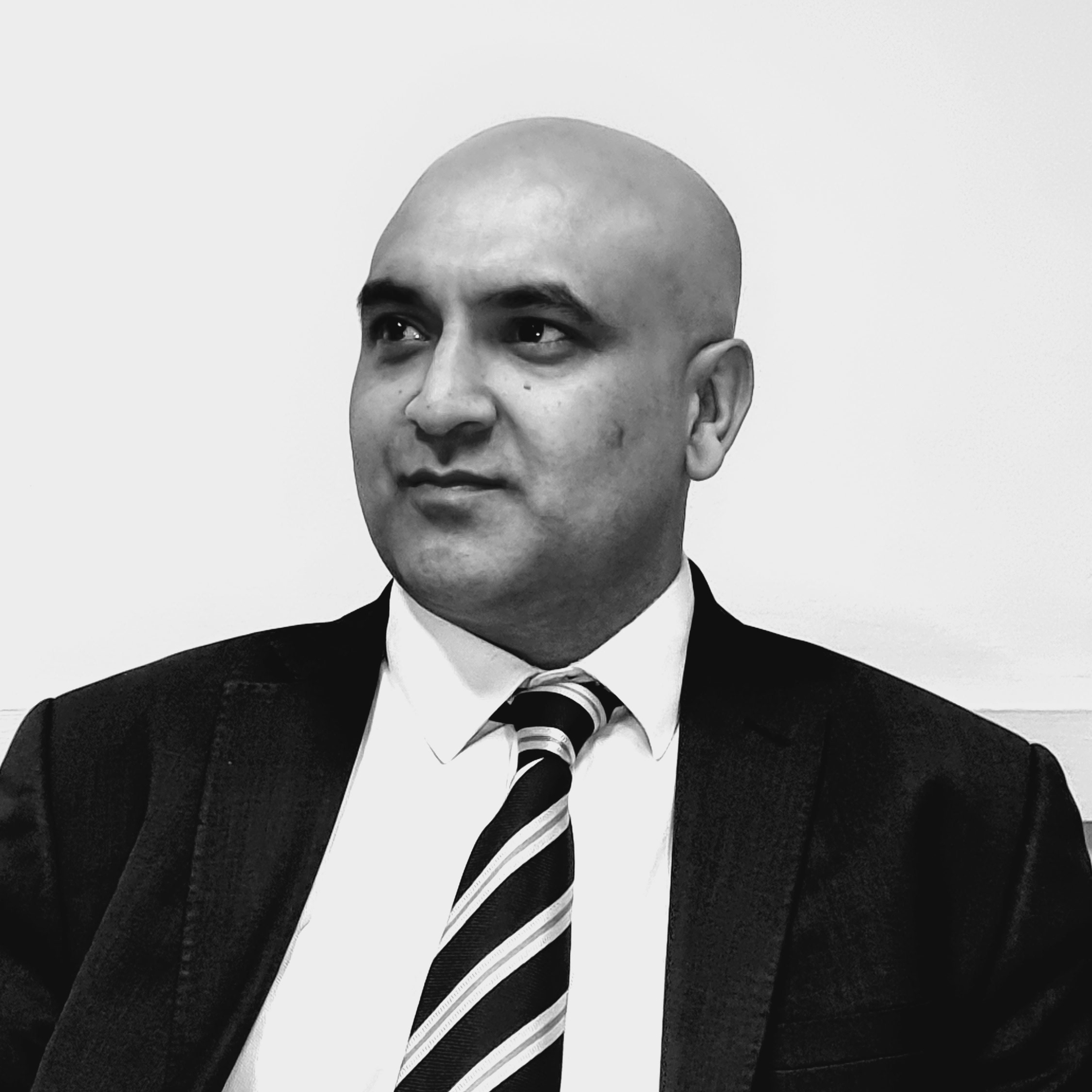 Criminal Department
Team: Criminal
Jaspal Singh has been working in the field of criminal defence for over 10 years and has been qualified as a Solicitor in 2010, he is also qualified court and police station duty solicitor.
Jaspal is confident and experienced in representing clients whether they are at the police station, in the Magistrates, Crown court or the Court of Appeal.
He is experienced in defending clients in a range of criminal matters, including, multi-handed murders, serious fraud matters, proceeds of crime offences, serious sexual offences including historical sexual offences, multi-handed robberies, burglaries, serious drug offences, and offences involving serious violence.
His most recent cases of note which have been reported in local and national media include defending a client charged along with other persons of committing trafficking offences and related sexual offences. He was instructed in defending the manager of a care home charged with the rape of a vulnerable resident. He has also been instructed to defend clients charged with multi-handed benefit fraud matters.
When Jaspal has spare time he likes to keep active, he has trekked the two highest peaks in the UK, Ben Nevis and Mount Snowdon. The next challenge that he undertook was the Tough Mudder event. He is continually planning his next conquest and is currently planning his next trip to trek Everest Base Camp. Jaspal likes to keep fit and works out regularly. Jaspal is a big fan of music and makes time to see his favourite musicians whenever possible and is learning how to play the guitar.